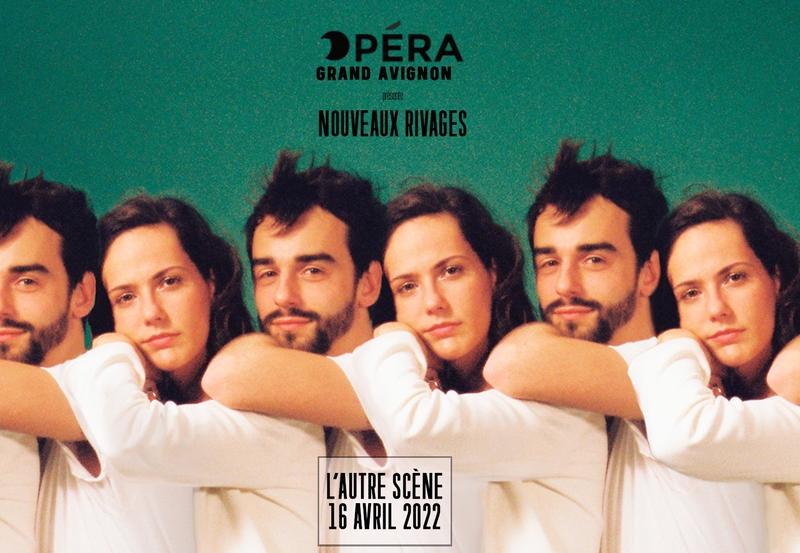 NOUVEAUX RIVAGES
---
2022.
As part of my residency at the Opéra Grand Avignon and the season 'Contre Vents et Marées', I invited the French pop musicians Evergreen and Laura Cahen to perform some of their songs accompanied by an ensemble of 11 classical musicians, with new arrangements by me.
The concert, which was a collaboration with the Conservatoire Régional du Grand Avignon, was conducted by Fiona Monbet.
It will be repeated in Paris in 2023 as part of the festival Musiques Rive Gauche.