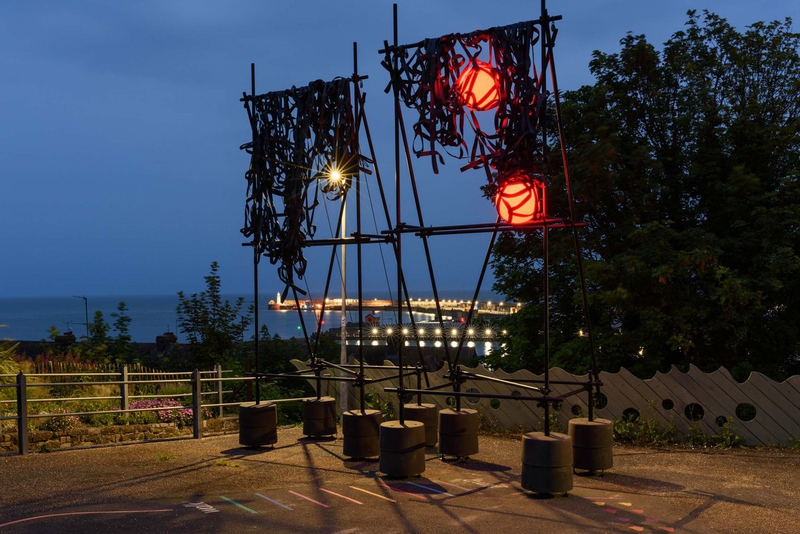 ON THE CIRCULATION OF BLOOD
---
2021.
I took part in Sam Belinfante's mixed media installation and performance, On The Circulation Of Blood, for the fifth edition of the Creative Folkestone Triennial.
This included writing the tune below, which was performed together by professionals, amateurs and school children, and participating in the performances in July and October.
More info on Sam's website here.
(photo by Thierry Bal ©)