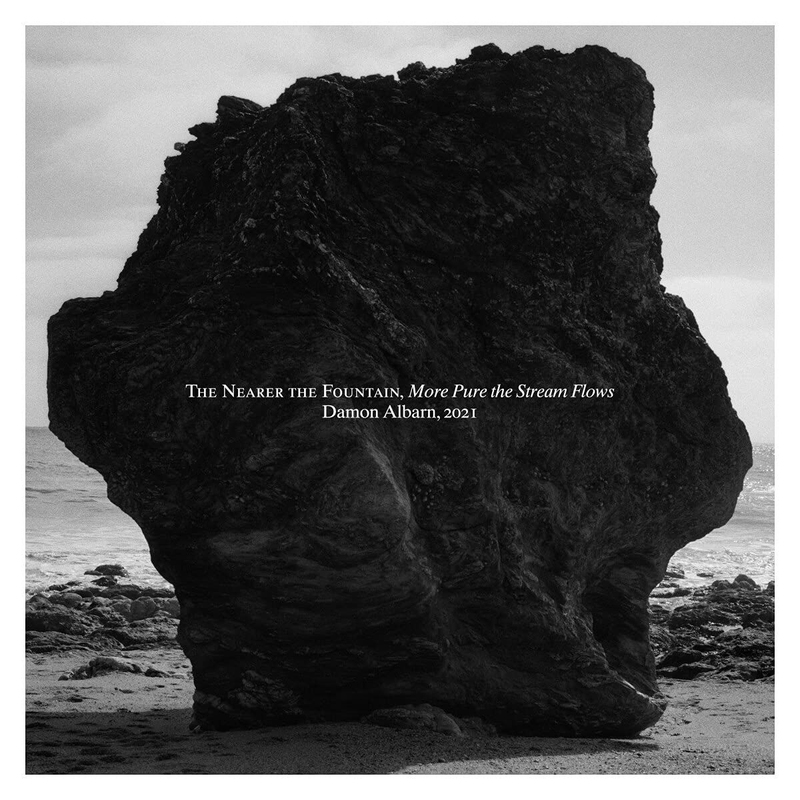 DAMON ALBARN - THE NEARER THE FOUNTAIN, MORE PURE THE STREAM FLOWS
---
2021.
In November 2019 I travelled to Iceland to workshop some new music with Damon Albarn and s t a r g a z e, inspired by the incredible view from Damon's house in Reykjavik. The resulting pieces were originally conceived for a tour in 2020, which sadly had to be cancelled. 
Damon made an album out of the recordings we made back then, called The Nearer the Fountain, More Pure the Stream Flows, which came out on 12 November 2021 on Transgressive Records. You can hear me sing and play the cello on a few tracks, including the title track below.
A tour of the project is now planned for February/March 2022. More info here.